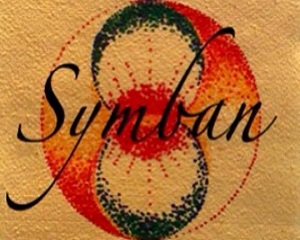 Name: Symban Restaurant - Cocktail Bar, Lounge Garden, Amphitheatre, Piscina
Location: Main Beach Road (previously Akanthos)
Speciality: Pan-Asian Mediterranean Fusion Cuisine - Stone baked pizza
Tel: +30 22440 48372
This lively, newly refurbished restaurant & cocktail bar is open throughout the entire day serving breakfast, lunch and dinner. Pan Asian and Mediterranean fusion cuisine available along with authentic Italian style stone-baked pizza. There is also a private, secluded child friendly pool and also an amphitheatre, set in mature gardens. Wheelchair access throughout.